Table of Contents
---
IV. Which is Better? Viagra or Cialis?
---
Viagra
a. What is Viagra?
Viagra has become the fastest-selling drug in history since it was first released in 1998 and is still by far the most popular erectile dysfunction treatment. Viagra contains the active ingredient sildenafil, which is also available as a generic alternative medication. Both Viagra and sildenafil are available in strengths of 25mg, 50mg, and 100mg.
b. How does Viagra work?
Viagra contains sildenafil, which is a PDE5 (phosphodiesterase-5) inhibitor medication. Men's bodies release the chemical nitric oxide (NO) when sexually aroused. Nitric oxide helps to relax the smooth muscles inside the penis, which allows blood to flow into the penis, causing an erection. Sildenafil and other PDE5 inhibitors enhance the effect of NO on the body, which helps to ease the flow of blood around the body and especially to the penis.
PDE5 inhibitor medications also inhibit natural enzymes and slow down messages to the penis that can cause the end of an erection. This helps to maintain an erection for longer.
c. How to Take Viagra
Viagra is taken orally and typically takes between 30 and 60 minutes to begin to work and should only be taken when it is needed. Viagra usually lasts for around four hours. Viagra does not increase sexual desire and will not work to cause an erection unless the male is sexually stimulated.
Viagra can be taken with or without food. However, taking Viagra with or after a meal may slow down the absorption of the drug and lessen the effects. Eating fatty meals and drinking alcohol may prevent sildenafil from working properly.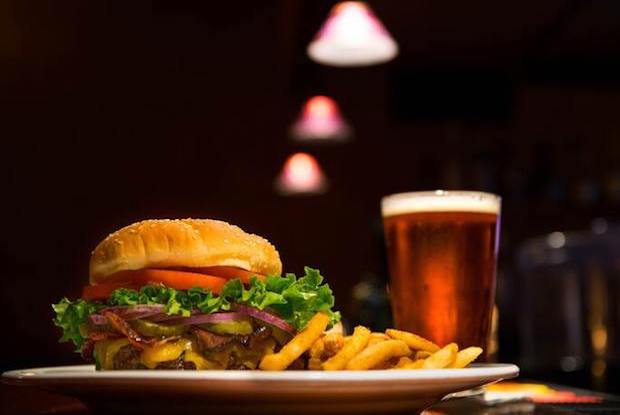 Depending on the person, Viagra may help to achieve an erection several times, although it may not work again immediately after ejaculating as the body is not prepared for this.
Often, doctors may start by prescribing an average dose of Viagra, and then adjusting the dosage based on the male's response to the medication and side effects.
Sildenafil should not be taken more than once every 24 hours. However, if you also take certain medications or have certain health conditions, including heart problems, high blood pressure, and other conditions, your doctor may direct you to take this medication less often.
Cialis
a. What is Cialis?
Cialis is another common erectile dysfunction drug. Cialis contains the active ingredient tadalafil and both Cialis and tadalafil are available in strengths of 2.5mg, 5mg, 10mg, and 20mg.
Cialis is often taken as needed, like other ED medications. However, unlike Viagra and other common ED drugs, a low dose of Cialis can also be taken daily so that the drug is always in the system. Sexual intercourse can be attempted at any time throughout the day.
b. How does Cialis work?
Cialis can be used to treat erectile dysfunction and to treat benign prostatic hyperplasia (BPH or enlarged prostate). Cialis is also a PDE5 inhibitor medication and works in the same way as Viagra to treat erectile dysfunction. Tadalafil relaxes the smooth muscles and arteries inside the penis.
Cialis also improves the ease that blood flows around the body and, when sexually stimulated, increases blood flow to the penis, which can help a male to get and keep an erection. Cialis does not increase sexual desire and will not cause an erection without sexual stimulation.
c. How to Take Cialis
Cialis and tadalafil are taken orally and can be taken at any time but are most effective around two hours after taking the tablet. The effect of tadalafil may last up to 36 hours and is the longest-acting erectile dysfunction medication available.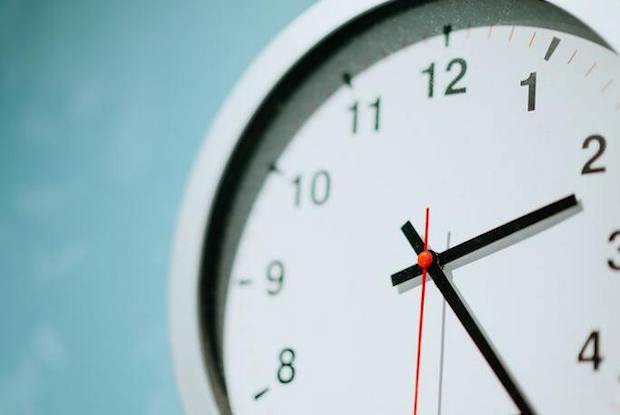 Cialis can be prescribed to be taken as needed and should be taken at least 30 minutes before sexual intercourse. Alternatively, doctors may prescribe tadalafil to be taken as a small dose daily. When Cialis is taken every day, sexual activity can be attempted at any time between doses.
Like all other erectile dysfunction medications, Cialis may cause side effects or interact with other medications. Cialis can be taken with or without food and unlike Viagra, Cialis is not affected by food.
Which is Better? Viagra or Cialis?
Both Viagra and Cialis are prescription medications that are used to treat erectile dysfunction. Both medications are PDE5 inhibitor drugs that work in a similar way.
Each medication has its benefits compared to the other. Viagra is the most popular erectile dysfunction drug and research suggests that it is also the most effective. However, Viagra also has a higher rate of side effects compared to its rivals. Both medications can work more effectively if you seek out natural remedies for erectile dysfunction through positive lifestyle changes like healthy eating and regular exercise.
One of the main benefits of Cialis over its competitors is a much longer potency time. Cialis can last for 36 hours, so may be more beneficial for men who do not want to have to 'schedule' their sexual activity. Cialis also has the benefit that it is not affected by food.
There is no right answer for which medication is best for you and many men choose to alternate between Viagra and Cialis. It is common for men to try multiple prescription ED drugs in order to find which medication is most effective for them while causing the least amount of side effects. Different ED ingredients will affect people differently and the American College of Physicians (ACP) suggests that the decision is up to the patient based on ease of use, cost, and side effects. [1]
The content in this article is intended for informational purposes only. This website does not provide medical advice. In all circumstances, you should always seek the advice of your physician and/or other qualified health professionals(s) for drug, medical condition, or treatment advice. The content provided on this website is not a substitute for professional medical advice, diagnosis or treatment.