Table of Contents
---
I. What is Hormone Replacement Therapy (HRT)?
II. The Importance of Estrogen
III. Studies on the Effects of Estrogen Drugs
V. Combining Estrogen with Lifestyle Changes
VI. Common Side Effects of Premarin
---
What is Hormone Replacement Therapy (HRT)?
Hormone replacement therapy (HRT) is often prescribed to women experiencing low estrogen levels. Low estrogen may occur due to menopause, ovarian failure, eating disorders, kidney disease, or Turner syndrome (a genetic abnormality). Excessive exercise or conditions that affect the pituitary gland may also contribute to low estrogen.
Estrogen replacement therapy (ERT) is a form of HRT that is used to treat symptoms of low estrogen. Estrogen therapy may be administered as a pill, patch, topical cream, or vaginal cream. Estrogen is sometimes combined with progesterone for better efficacy. If you are experiencing symptoms of menopause or other low-estrogen conditions, your doctor may prescribe Premarin, Estrace, or Estraderm. Read on to learn more about the long-term effects of these estrogen medications. [1]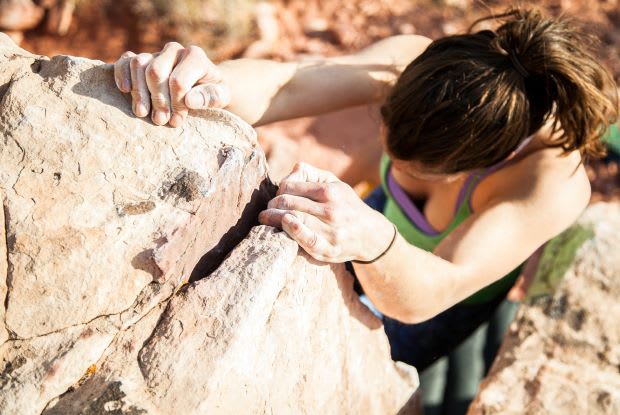 The Importance of Estrogen
Why are many symptoms and conditions caused by low estrogen? Estrogen is an essential hormone that contributes to bone health, cognitive wellness, and the function of the cardiovascular system. In women, estrogen helps develop and maintain the reproductive system. Estrogen enhances the mucous membrane in the uterus, forms breast tissue, maintains the thickness of the vaginal wall, and stimulates the growth of the egg follicle. Over time, low estrogen can cause:
Vaginal atrophy
Weight gain
Low sexual desire
Hot flashes
Non-cancerous lumps in the breast and uterus
Irregular or heavy bleeding during menstruation
Severe menopausal symptoms [2]
Studies on the Effects of Estrogen Drugs
Hormone replacement therapy was previously used to reduce the risk of heart disease in women. However, recent studies by the Journal of the American Medical Association showed that women taking hormone replacement therapy in the long term had a 50 percent increase in heart attack and stroke. After three years of follow-up, researchers concluded that HRT does not decrease the risk of heart disease but increases the risk of blood clots. [2]
Another study conducted by the Women's Health Initiative (WHI) found that HRT significantly increased the risk of breast cancer, heart attack, stroke, and blood clots. This was a large-scale study that involved more than 160,000 women. The findings from this study have prompted the FDA to develop new guidelines for taking estrogen. [2]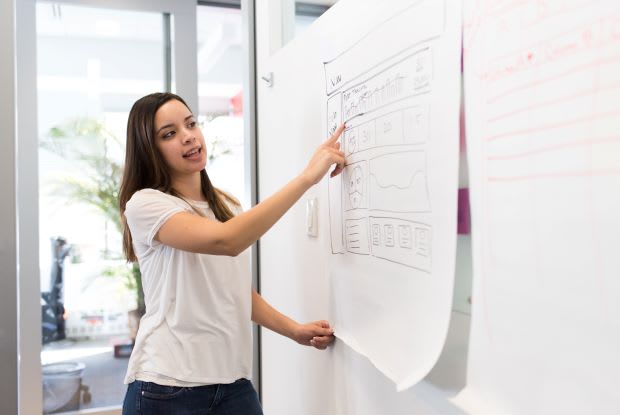 New HRT Recommendations
The FDA, along with the American Heart Association, now recommends HRT-only for short-term use to treat menopausal symptoms. While estrogen therapy is effective at preventing osteoporosis, women who have a history of coronary artery disease should consider other treatments. [2]
Combining Estrogen with Lifestyle Changes
Because estrogen is not recommended for long-term use, your doctor will likely prescribe Premarin (conjugated estrogens) and other forms of ERT for a short duration if possible. It is important to discuss the risk of long-term estrogen use with your doctor so that the benefits of your treatment plan outweigh its risks. On top of ERT, your doctor may recommend new dietary additions to naturally boost your estrogen levels and restore the hormonal balance in your body. Foods that can improve your estrogen levels include soybeans, flax seeds, and sesame seeds. [3]
Common Side Effects of Premarin
When you are taking estrogen medications such as Premarin, you may need to watch out for certain side effects, including upset stomach, bloating, breast tenderness, nausea, vomiting, or weight changes. While these are common side effects, you should inform your doctor if they persist or worsen.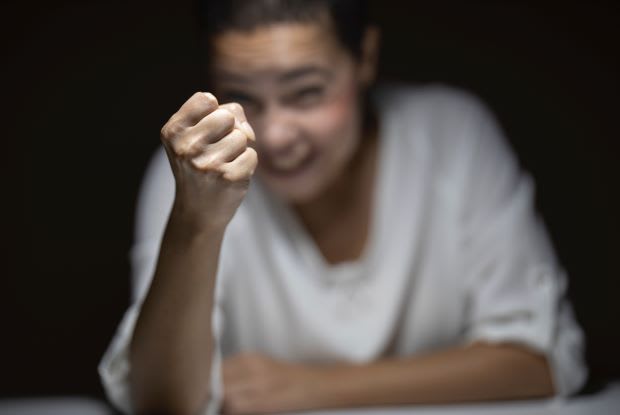 Estrogen replacement therapy may also cause serious side effects that require your doctor's help right away. These side effects include memory loss, prolonged vaginal bleeding, new or increased vaginal irritation, and dark urine. In rare cases, Premarin may cause blood clots, so it is important that you are aware of signs such as unusual sweating, severe headache, weakness on one side of the body, and partial or complete vision changes. [4]
Taking ERT Safely
Long-term ERT comes with many health risks, but your doctor will likely factor these risks into your treatment plan and only prescribe ERT when necessary. They will determine if the benefit to your health is greater than the risk of side effects. Most women taking ERT do not experience serious side effects. [4] By properly taking estrogen medications, drugs like Premarin can improve menopausal symptoms and help you return to your everyday activities. Visit Canadian Pharmacy Service today to fill your prescription.
The content in this article is intended for informational purposes only. This website does not provide medical advice. In all circumstances, you should always seek the advice of your physician and/or other qualified health professionals(s) for drug, medical condition, or treatment advice. The content provided on this website is not a substitute for professional medical advice, diagnosis, or treatment.