Table of Contents
---
I. What is Benign Prostatic Hyperplasia (BPH)?
II. Is BPH Linked to Lower Urinary Tract Symptoms?
III. When was Cialis Approved for BPH?
IV. How Effective is Cialis for BPH?
V. Long-term Effect of Cialis (tadalafil)
VI. Common Side Effects of Cialis
---
What is Benign Prostatic Hyperplasia (BPH)?
Benign prostatic hyperplasia (BPH) occurs when the prostate gland and its surrounding tissue expand. The prostate doubles in size in early puberty and gradually continues to grow. The normal growth of the prostate does not cause problems. However, health issues may occur if the prostate grows too large.
In adult men, the prostate is typically the size of a walnut. BPH may cause the prostate to grow as large as an orange. A larger prostate gland puts pressure on the urethra and causes the bladder wall to thicken. The bladder may weaken and lose the ability to empty fully. BPH may be treated with brand name or generic Cialis, an erectile dysfunction (ED) medication. Read on to learn why Cialis is effective for both ED and BPH patients.
Is BPH Linked to Lower Urinary Tract Symptoms?
Benign prostatic hyperplasia may cause urine to remain in the bladder. Over time, urine retention can cause further lower urinary tract symptoms (LUTS) and lead to kidney problems. Other LUTS linked to BPH include:
Weak urine stream

Frequent urination

Persistent feeling like you urgently need to urinate

Straining to urinate

Urinating without control

Painful urination
BPH and LUTS may be caused by prostate inflammation (prostatitis), diabetes, high blood pressure, or a urinary tract infection. Other factors that increase the risk of BPH include obstructive sleep apnea, smoking, and excessive alcohol use.
When was Cialis Approved for BPH?
Cialis was approved by the FDA to treat symptoms of BPH in October 2011. [1] This means that Cialis has a total of three indications: erectile dysfunction, BPH, and ED with BPH. Cialis (tadalafil) was approved after a clinical trial consisting of three placebo-controlled studies showed that Cialis 5 mg improved scores on questionnaires that evaluate sexual and prostate function.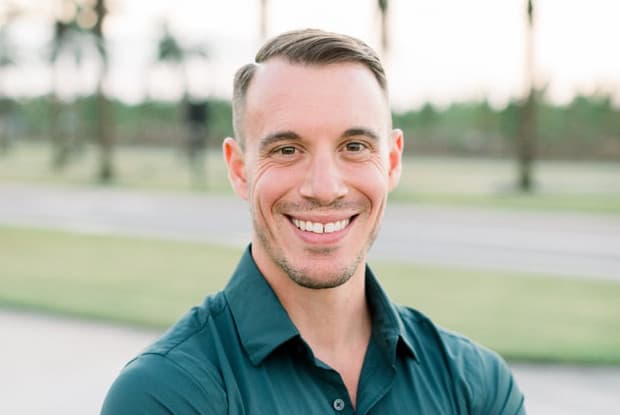 How Effective is Cialis for BPH?
Cialis (tadalafil) inhibits an enzyme called phosphodiesterase type 5 (PDE-5), which then relaxes the blood vessels and improves blood flow. While it is not certain how Cialis reduces BPH symptoms, the PDE-5 enzyme is also found in the prostate and bladder.
Experts theorize that the buildup of plaque in the arteries, which leads to narrowed blood vessels (atherosclerosis), is a common mechanism for ED and BPH. Atherosclerosis may lead to the loss of smooth muscle, which can increase the risk of ED, BPH, and LUTS symptoms. You can learn more about how long it takes for Cialis to work through your primary physician.
Long-term Effect of Cialis (tadalafil)
Placebo-controlled studies show that Cialis is beneficial and effective, but it is currently unknown whether Cialis continues to provide positive effects through time. BPH is a chronic condition, so it is important to find a medication that is beneficial for long-term treatment. Longer-term studies (12-week study with open-label extension period) have found that the efficacy of tadalafil for BPH is maintained for a minimum of one year. [1] As more studies are conducted, more information will become available on the long-term effect of Cialis for BPH.
Common Side Effects of Cialis
The studies mentioned all reported that tadalafil is an effective and safe treatment for BPH. The combined data from four randomized, double-blind, placebo-controlled trials showed the following incidence of common tadalafil 5 mg side effects:
Headache: 3.8 percent

Back pain: 2.5 percent

Indigestion: 2.1 percent
This is compared to the placebo group, which reported:
Headache: 2.6 percent

Back pain: 1.2 percent

Indigestion: 0.2 percent [1]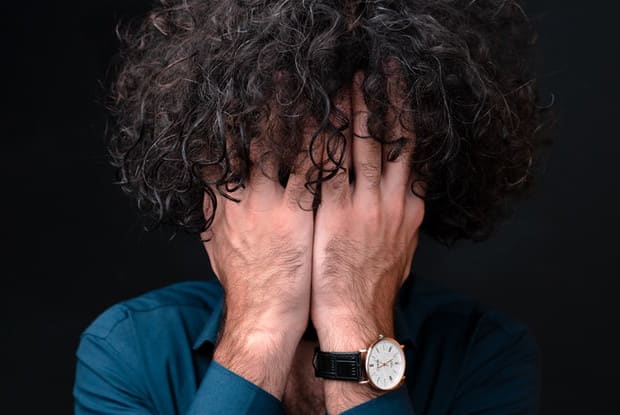 Takeaway
Cialis (tadalafil) is an effective treatment for ED and BPH because erectile dysfunction and benign prostatic hyperplasia share several common causes. The side effects of this medication are well known, and Cialis is currently the only drug available to treat ED and BPH simultaneously. With the rising popularity of online Canadian pharmacies, it is quick and easy to order Cialis online. Visit Canadian Pharmacy Service to fill your prescription today.
The content in this article is intended for informational purposes only. This website does not provide medical advice. In all circumstances, you should always seek the advice of your physician and/or other qualified health professionals(s) for drug, medical condition, or treatment advice. The content provided on this website is not a substitute for professional medical advice, diagnosis, or treatment.