Table of Contents
---
I. Understanding Erectile Dysfunction
b. Benign Prostate Hyperplasia
III. How Cialis Interacts with the Body
IV. Treating Erectile Dysfunction
---
Understanding Erectile Dysfunction
Erectile dysfunction (ED) refers to the inability for men to achieve and sustain an erection strong enough for penetrative sex. This condition is often a symptom of an underlying health problem, such as diabetes, obesity, or atherosclerosis. Experts estimate that one in 10 men experience chronic ED. This condition is not a normal part of aging, so it should be addressed as soon as possible.
If you are diagnosed with ED, your doctor may prescribe brand-name or generic Cialis. Read on to learn more about the function of Cialis and how this medication can improve your sex life.
a.
Symptoms and Causes of ED
Erectile dysfunction symptoms include reduced sexual desire, trouble getting an erection, and difficulty keeping an erection. If you have any of these symptoms, or experience other sexual dysfunction symptoms like premature or delayed ejaculation, you may want to speak with your doctor.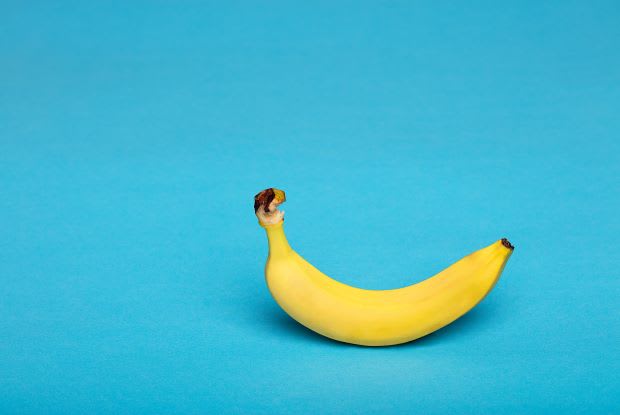 Causes of erectile dysfunction can be physical or psychological. Common physical causes of ED include multiple sclerosis (MS), high blood pressure, and scar tissue inside the penis (Peyronie's disease). Other physical causes include:
Obesity
Tobacco use
Medication use
Parkinson's disease
Multiple sclerosis (MS)
Scar tissue inside the penis (Peyronie's disease)
Alcoholism
Low testosterone
Insomnia
Injury to the pelvic area or spinal cord
Male sexual arousal is a complex process that starts with the brain. Depression, anxiety, or other mental health disorders can interfere with the brain, inhibiting it from triggering the chain of events needed for an erection. Stress, whether from work or the relationship, can reduce sexual desire and worsen your ED symptoms. [1]
For some men, ED is caused by a combination of physical and psychological problems. For example, smoking can clog the blood vessels and cause ED, leading to anxiety that further worsens symptoms. If you think your mental health contributes to your ED, ask your doctor to refer you to a psychiatrist or relationship therapist.
What Does Cialis Treat?
Cialis (tadalafil) is approved to treat erectile dysfunction and works by increasing blood flow into the penis during sexual arousal. The active ingredient in Cialis is tadalafil, a phosphodiesterase 5 (PDE-5) inhibitor. PDE-5 is an important enzyme responsible for controlling muscle contraction and relaxation. When PDE-5 is inhibited, a substance called guanosine monophosphate (cGMP) is increased, prolonging an erection. Cialis is also approved to treat benign prostate hyperplasia.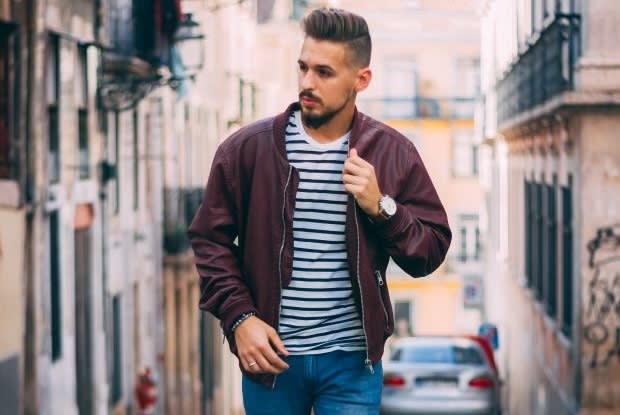 a. Erectile Dysfunction
When sexual stimulation is present, the body naturally produces a chemical called nitric oxide. This chemical relaxes the blood vessels in the penis, allowing for the blood flow necessary for an erection. Cialis enhances the effect of nitric oxide, boosting the strength of an erection. Because of this, sexual stimulation must be present for Cialis to work.
b. Benign Prostate Hyperplasia
Benign prostate hyperplasia (BPH) is a condition characterized by an enlarged prostate. Symptoms of BPH include frequent urination, weak urination, and difficulty starting to urinate. Cialis is the only medication on the market that is approved to treat both ED and BPH. This is because increasing cGMP and relaxing the muscles in the penis also helps relieve BPH symptoms. [2]
How Cialis Interacts with the Body
Cialis differs from other ED medications because it stays in the body longer. This allows for flexible dosing options such as daily or as-needed dosing. However, this also means that you should not take Cialis more than once daily. Your dosage can be adjusted by your doctor depending on how your body reacts to the medication. If you do not take this medication daily, you may want to take Cialis at least half an hour before sexual activity. If you are wondering how long does it take for Cialis to work, you are not alone. It typically begins to work in around half an hour.
Tadalafil can stay in your body for more than two days after your dose. This means that Cialis may still be effective two days after you take the tablet. However, certain things can reduce the efficacy of Cialis while it is in your body. For example, mixing Cialis and alcohol can cause your blood pressure to drop to dangerously low levels. This can lead to dizziness, an increased heart rate, and more difficulty achieving an erection. That is why it is important to learn how to take Cialis before adding it to your treatment plan. [2]
Cialis can also cause certain side effects like headaches, indigestion, and muscle pain. Other common side effects of tadalafil include:
Nausea
Upset stomach
Stuffy nose
Vision changes
Hearing loss
Prolonged erection for more than four hours (priapism)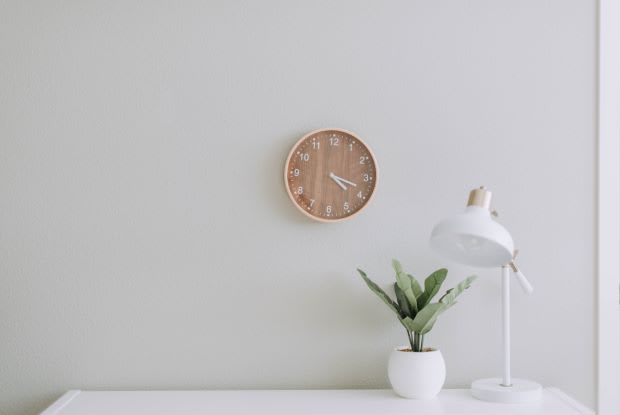 If you experience symptoms of a heart attack while on Cialis, seek help from your doctor immediately. Cialis interactions with drugs and food may be dangerous, so your doctor may start you on a lower dose to be safe. You should not take Cialis if you are allergic to tadalafil. Signs of an allergic reaction include difficulty breathing and swelling of the face, lips, throat, and tongue.
Treating Erectile Dysfunction
There are many lifestyle changes you can make to improve symptoms of ED. For example, you can incorporate foods in your diet that promote blood flow and improve your overall cardiovascular health. If you smoke, quitting smoking can improve your symptoms by preventing further clogging of your arteries. Staying active and regularly participating in physical activity can also boost blood flow and lower risk factors like high cholesterol and high blood pressure. [3]
Along with helpful lifestyle changes to improve your symptoms of ED, Cialis (tadalafil) can offer you a quick and effective fix. When taken at least 30 minutes before sexual activity, Cialis has helped millions of men overcome their erection troubles. If your doctor has prescribed Cialis for you, you can fill your prescription online at Canadian Pharmacy Service today.
The content in this article is intended for informational purposes only. This website does not provide medical advice. In all circumstances, you should always seek the advice of your physician and/or other qualified health professionals(s) for drug, medical condition, or treatment advice. The content provided on this website is not a substitute for professional medical advice, diagnosis, or treatment.