Table of Contents
---
III. Maximizing the Benefit of Cialis
IV. How to Avoid Cialis Complications
---
Before Taking Cialis
Cialis is an effective erectile dysfunction (ED) medication that can help a man achieve and maintain an erection. The main ingredient in Cialis is tadalafil, which is a phosphodiesterase type-5 (PDE-5) inhibitor that works by improving blood flow to the penis. Tadalafil dilates the blood vessels in the entire body, which means that taking Cialis improperly can lead to complications such as low blood pressure (hypotension).
It is important to inform your doctor about your health before taking generic Cialis to prevent an increased risk of side effects and other complications. Certain health conditions and medications can make it less safe to take tadalafil. Let your healthcare provider know if you have:
Any disease or injury to your penis

Vision loss

A heart or blood vessel condition

Chest pain or low blood pressure

Reduced liver or kidney function

A history of stroke or heart attack

Sickle cell disease

Leukemia or bone marrow cancer

An allergic reaction to any medications [1]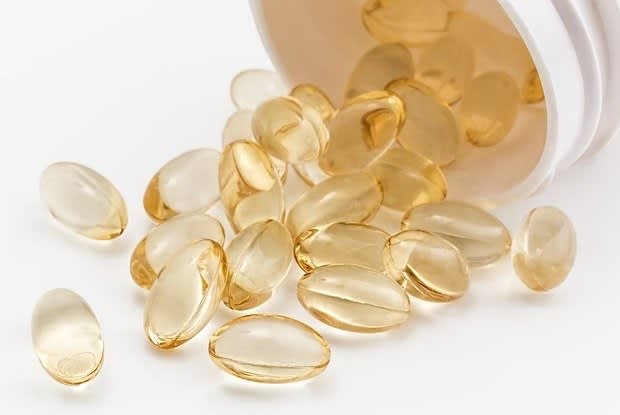 How to take Cialis
The manufacturer's label on tadalafil will provide you with more information, such as a complete list of potential side effects. Your dosage schedule depends on the strength of the tablets your doctor prescribes.
For the 2.5mg or 5mg dosages, take one tablet a day. Taking your dose at the same time each day can help you remember. If your doctor prescribes 10mg or 20mg, you should only take one tablet before sexual activity. Take as-needed Cialis at least 30 minutes before you plan to have sex. As-needed tadalafil comes in higher dosages and is not for daily use.
Tadalafil can be taken with or without food. Swallow the tablet whole and do not split, break, or crush the tablet. Cialis does not cause an erection but helps achieve an erection when sexual stimulation is present. You can keep side effects to a minimum by always following your doctor's instructions. [2]
Maximizing the Benefit of Cialis
If you take Cialis as needed, ensure you leave enough time between taking this drug and sexual activity. But how long does it take Cialis to work? If Cialis has not had at least half an hour to take effect, it may not work. You should also avoid eating heavy meals when Cialis is in your system because doing so can delay the drug's effect.
Cialis can continue to have an effect for up to 36 hours, so do not take an extra tablet to make up for missing a dose. As mentioned above, Cialis works by dilating your blood vessels, which may slightly lower your blood pressure. If you drink alcohol while Cialis is in your system, your blood pressure may drop further, increasing the risk of hypotension symptoms like dizziness and nausea. [1]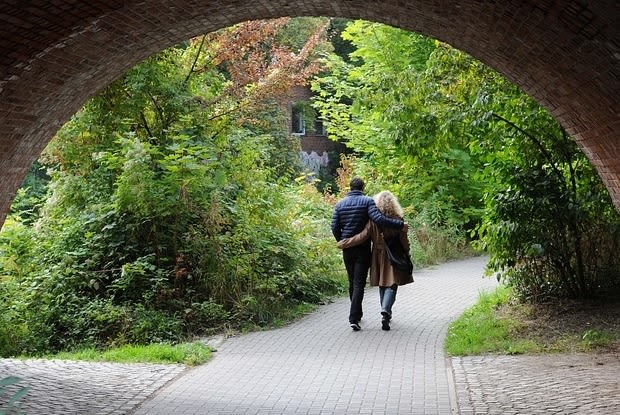 How to Avoid Cialis Complications
Health complications may arise if Cialis (tadalafil) is combined with a drug that causes an interaction. Drug interactions can reduce the efficacy of Cialis, increase the risk of adverse effects, or both. The following drugs can cause complications with Cialis:
Blood pressure medications (beta-blockers, vasodilators, angiotensin II receptor blockers)
Antibiotics
Anti-fungal medications
Anti-seizure medicines
Nitrates
Common side effects of Cialis include headaches, nausea, stuffy nose, an upset stomach, and muscle pain. It is important to remain aware of these side effects to prevent dangerous medical events. More severe side effects include:
Feeling like you are about to faint
Loss of vision or hearing
Chest pain or a spreading pain to your jaw and shoulders (symptoms of a heart attack)
An erection that lasts longer than four hours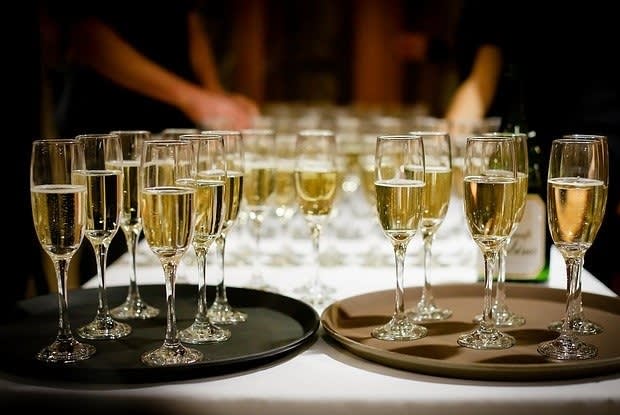 If you experience common side effects, report them to your doctor. However, severe side effects may require immediate medical assistance. Chest pain or dizziness during sex may indicate a life-threatening symptom, so stop and get medical help if this occurs.
Getting Cialis to work for you may take time. If you take Cialis exactly as your doctor directs but are still affected by erectile dysfunction symptoms, your doctor may adjust your dosage. If you feel like your current dosage is too strong for you, your doctor can lower it as well. Talk to your doctor about more tips for taking Cialis properly. Visit our Health and Wellness Journal for more Cialis articles.
The content in this article is intended for informational purposes only. This website does not provide medical advice. In all circumstances, you should always seek the advice of your physician and/or other qualified health professionals(s) for drug, medical condition, or treatment advice. The content provided on this website is not a substitute for professional medical advice, diagnosis, or treatment.